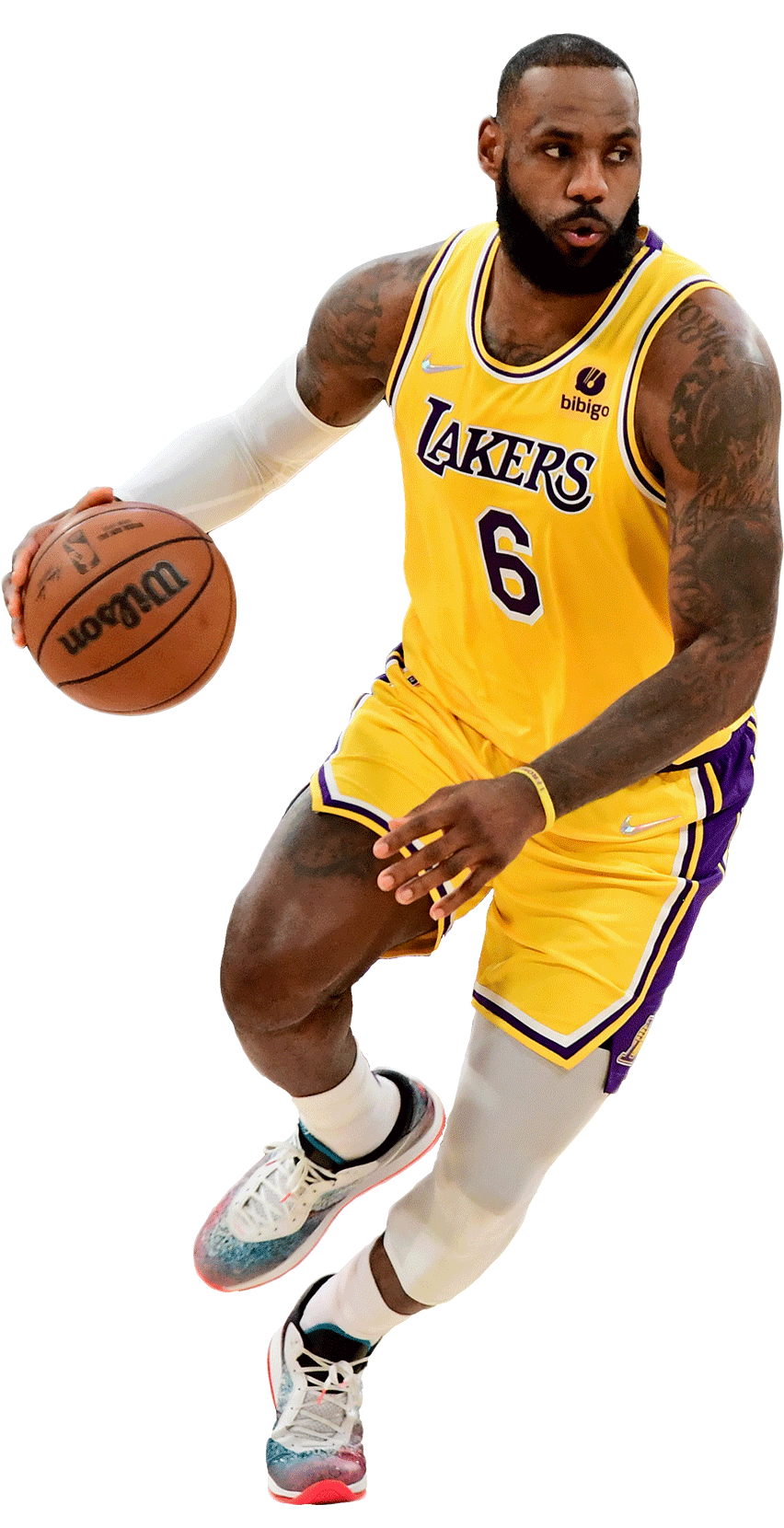 NBA in the Classroom
Inspire students aged 11–16 through the NBA with free resources focusing on mental wellbeing, physical activity, finance and careers.
Register for Free
Explore resources
Build life skills with the NBA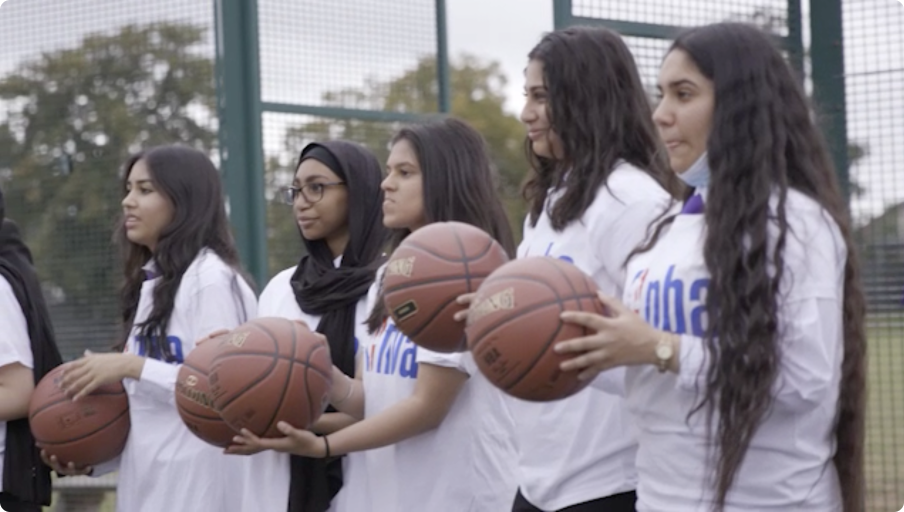 Introduction to the programme
Developed with practising teachers, NBA in the Classroom provides downloadable, flexible, curriculum-linked teaching resources for use in PE, PSHE/Health and Wellbeing, careers and/or enrichment and personal development.
Experience Jr. NBA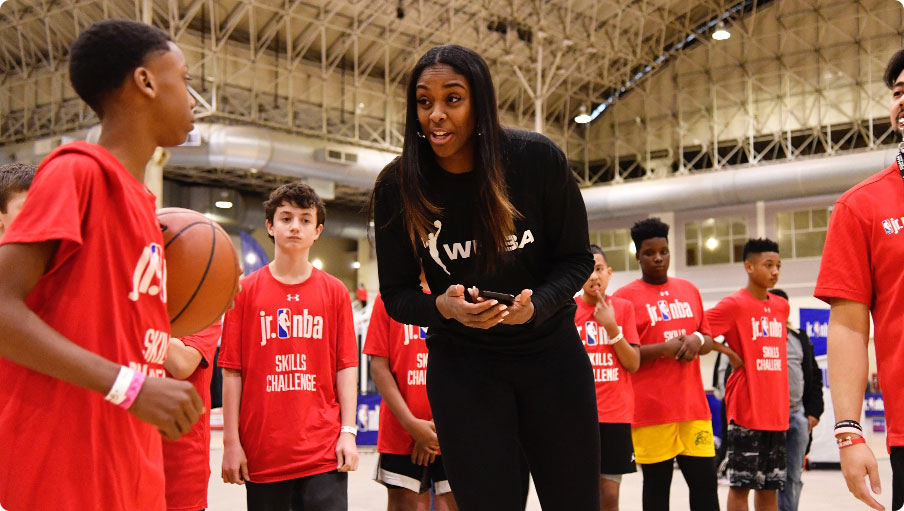 Discover more resources and youth programmes from the NBA with Jr NBA, including the Jr. NBA Curriculum, a new, turnkey instructional curriculum designed to better the youth basketball experience for players, parents, and coaches.