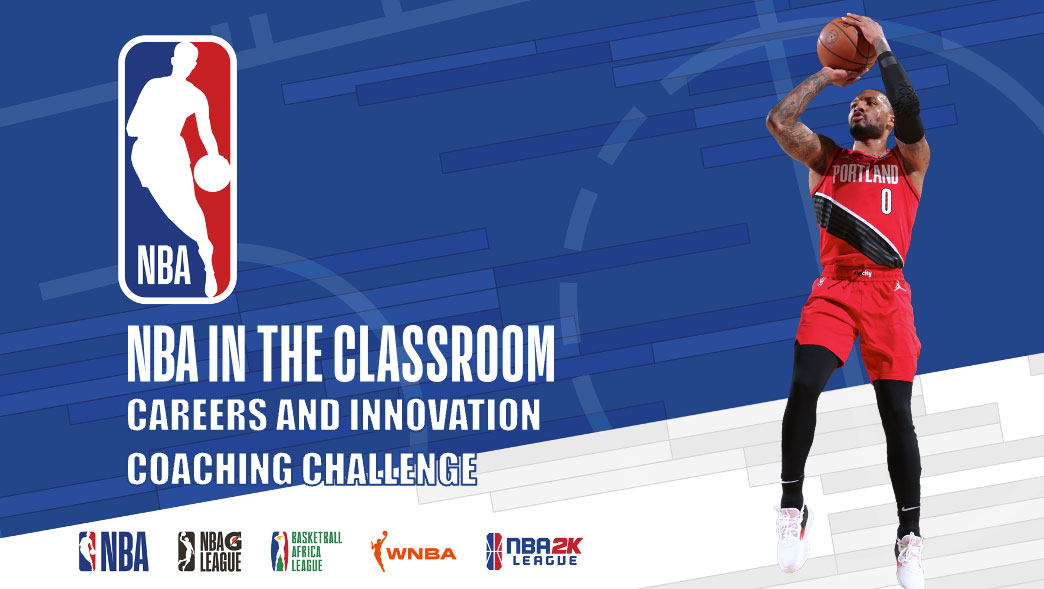 Careers and Innovation: Coaching
Explore employability skills, careers and create an innovative coaching programme.
Download resource
File format: .ZIP | Size: 87MB
Session overview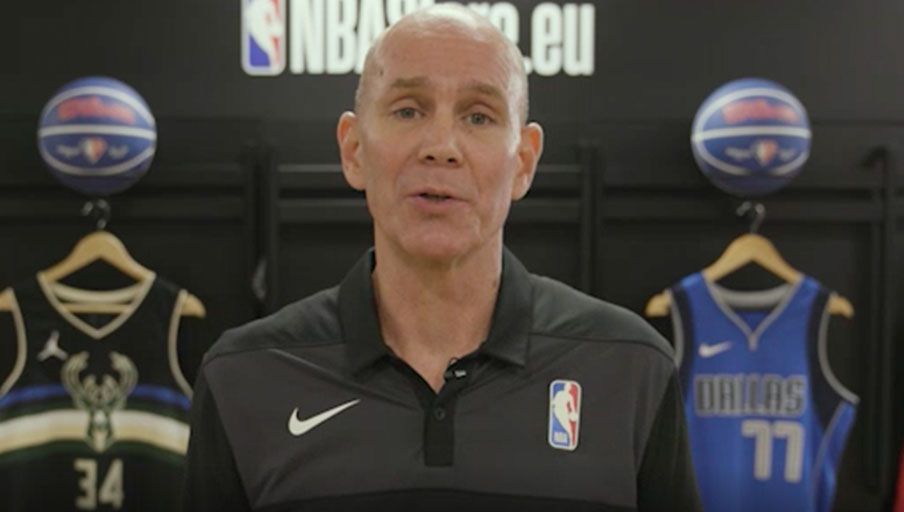 Timing:
135–150 minutes (or split across x 2 45–60 mins with independent work)
Materials:
Careers and Innovation Challenge 3 presentation, Careers and Innovation Challenge 3 activity sheets, Careers and Innovation Challenge 3 briefing video, congratulations video.
Summary
Choose from one of our three Careers and Innovation Challenges to help students identify and rate their employability skills – then put them to the test by developing their own creative ideas. In Challenge 3, working in small groups, students outline a simple coaching programme/video series to help players (professional or amateur) to develop their basketball skills, fitness, OR a Positive Mental Attitude, before presenting their ideas for peer review.
Downloads
Download resource
File format: .PPTX | Size: 32MB
Download resource
File format: .PPTX | Size: 56MB