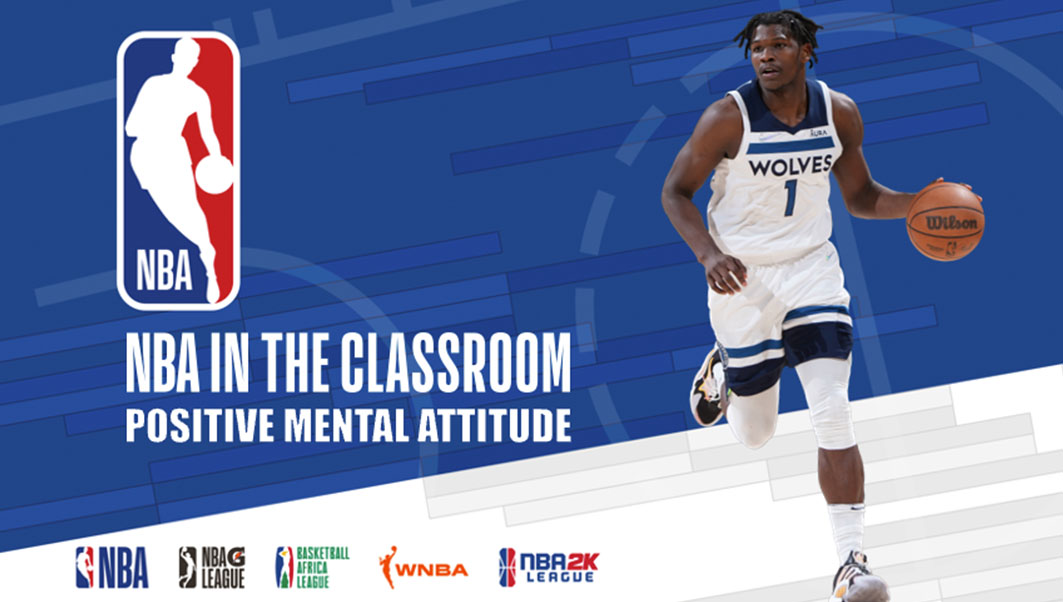 Positive Mental Attitude
Explore the principles and habits that NBA stars use to support their mental wellbeing.
Download resource
File format: .PPTX | Size: 20MB
Session overview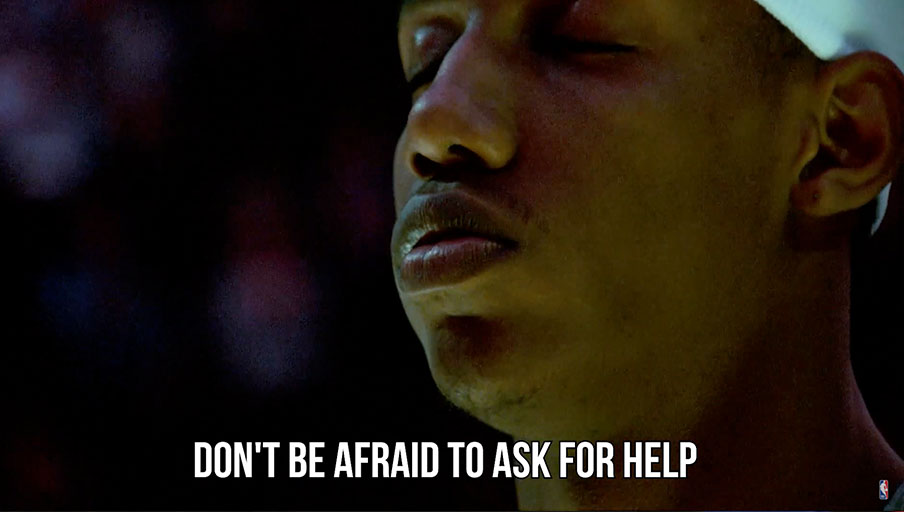 Materials:
Positive Mental Attitude presentation including printable activity sheet slides, Mental Wellbeing video.
Summary
Guide students through a basic breathing activity or meditation, identify habits for building mental wellbeing and support them in creating personalised Positive Mental Attitude plans. The presentation opening slides includes full learning outcomes and curriculum links for reference.
Downloads
Download resource
File format: .PPTX | Size: 20MB