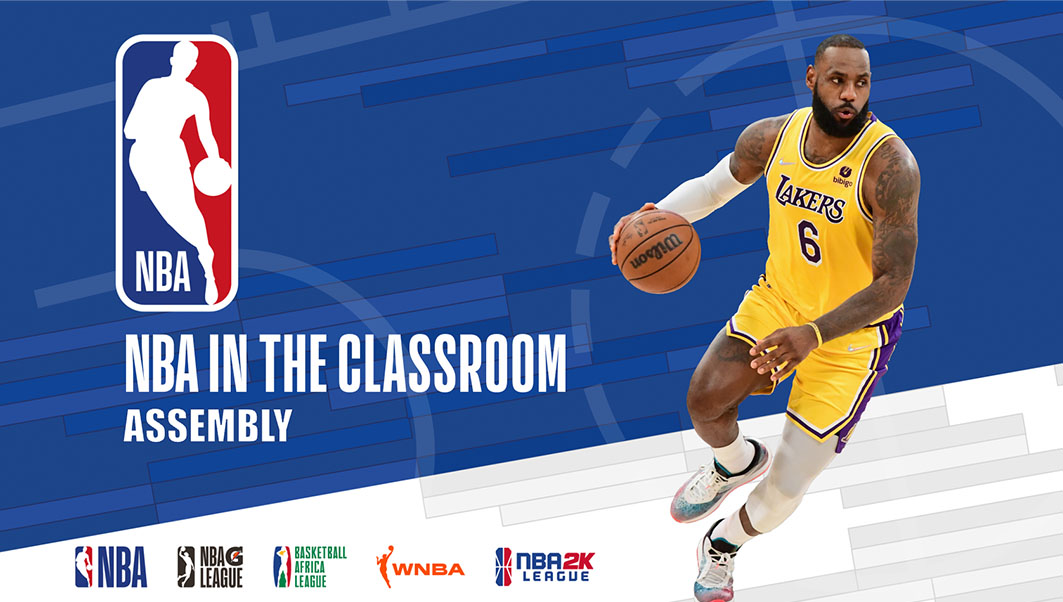 Assembly
Introduce the NBA and the power of sport to develop life skills.
Download resource
File format: .PPTX | Size: 10MB
Session overview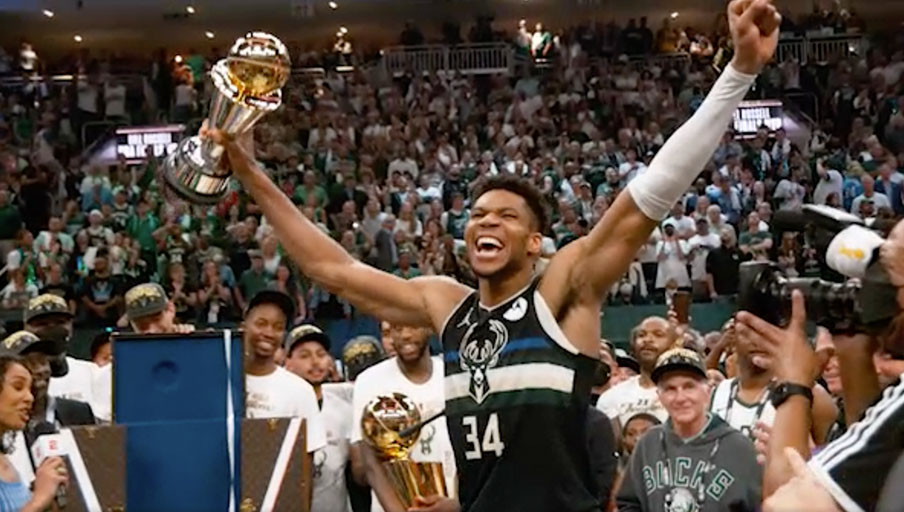 Materials:
NBA Assembly presentation, NBA introduction video.
Summary
Use this assembly to introduce the NBA and the skills that we can all develop on and off the court by exploring sport. The presentation can be used to introduce an off timetable NBA enrichment day, or in tutor groups/lesson time to help introduce the other resources.
Downloads
Download resource
File format: .PPTX | Size: 10MB