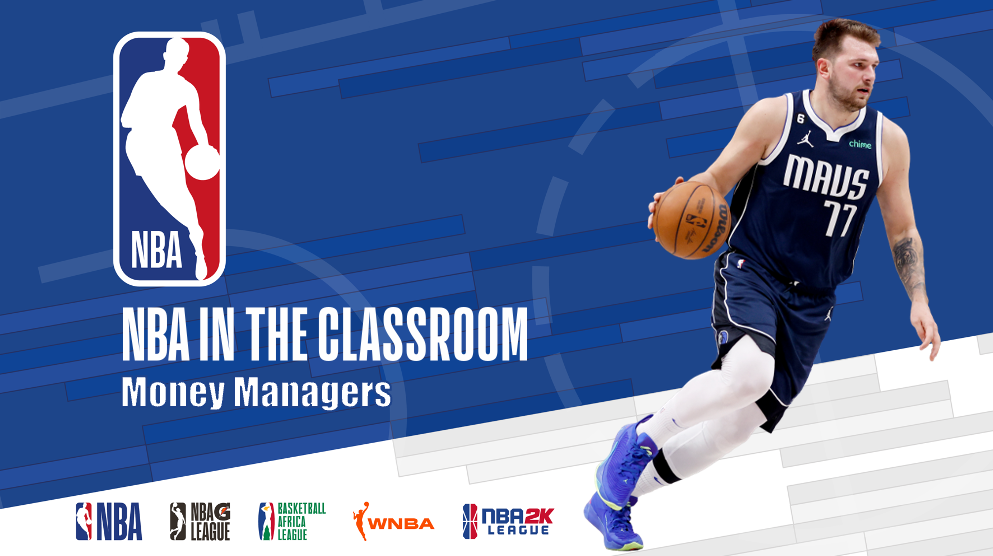 Money Managers
Develop financial skills by managing an NBA team.
Download resource
File format: .ZIP | Size: 28MB
Session overview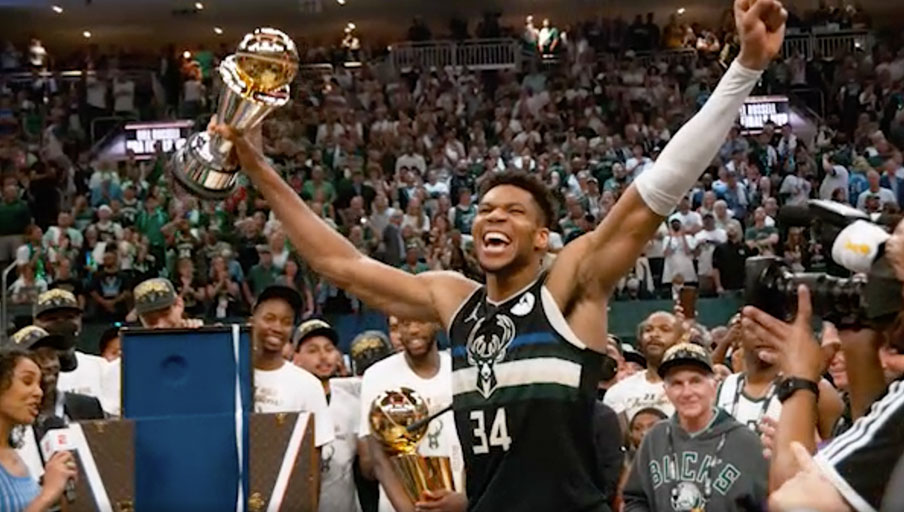 Timing:
45–60 minutes (depending on options selected)
Materials:
Money Managers presentation, NBA General Manager budget sheet (support and challenge versions), NBA General Manager cash flow sheet (support and challenge versions), Key Terms information sheet
Summary
Build key financial skills and confidence through real-world, NBA-inspired activities and decision making. The session reviews core skills in money management, before giving students the chance to manage their own NBA team, working in a small group to allocate their team's budget into spend and savings options – then putting their decisions to the test with our NBA General Manager game and wildcards. The session is flexible with activities and challenge options that can be added or removed to suit time available and support and challenge options to help adapt the resource to your students.
Downloads
Download resource
File format: .PPTX | Size: 28MB
Download resource
File format: .PDF | Size: 0.5MB
Download resource
File format: .PDF | Size: 0.1MB
Download resource
File format: .PDF | Size: 0.1MB