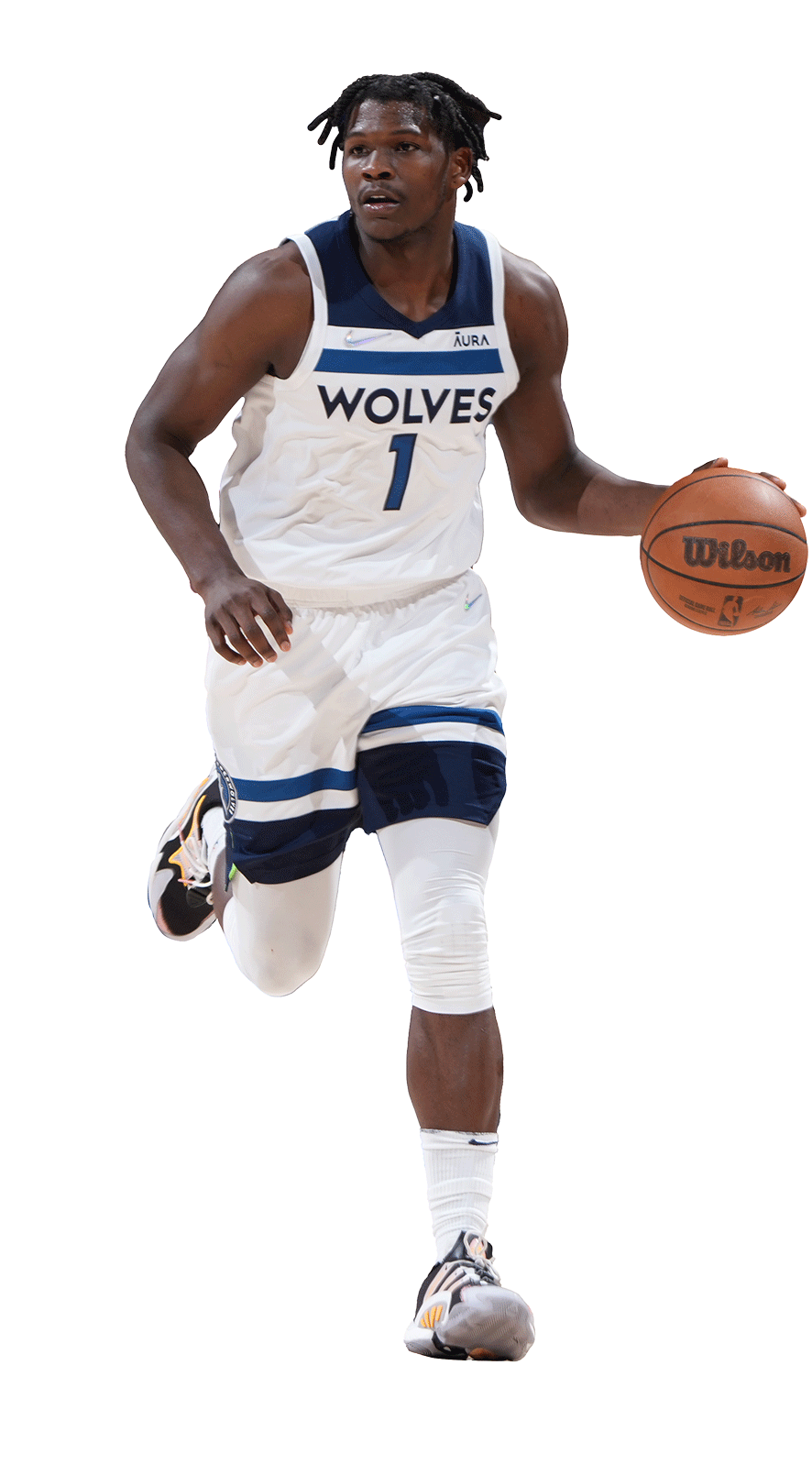 About the programme
Basketball is a global sport with incredible appeal and a reach that goes far beyond the court. The NBA's Values, and the inspiration its star players can provide, make NBA in the Classroom a great way to help your students aim for and achieve success.
Get started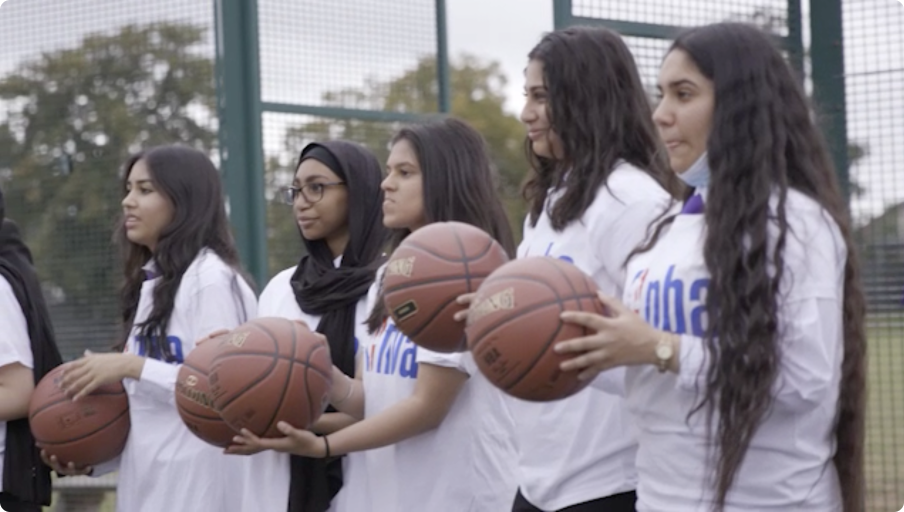 NBA in the Classroom is a bank of downloadable, flexible, curriculum-linked teaching resources to help students aged 11–16 to be more active, harness a Positive Mental Attitude, develop financial confidence and develop the skills employers' value through a range of NBA-inspired challenges.
Developed with practising teachers, in line with the Gatsby Benchmarks for best careers provision in schools, and featuring exclusive NBA content and videos, the resources can be used flexibly as best suits your school. The resources function as stand alone sessions, supporting curriculum-learning in PE, PSHE/Health and Wellbeing or careers, and/or can be used in off timetable enrichment and personal development days or after school club sessions – either as individual activities or selected sessions combined into a full skills-building NBA Day.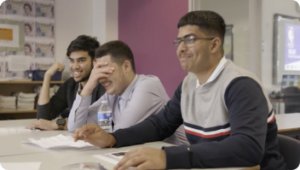 Got a question, feedback on the programme or just want us to know how you're using the resources in your school? The NBA in the Classroom team would love to hear from you! Get in touch at nbaintheclassroom@everfi.com.
"Very well thought out, and a good range of different activities that are age appropriate and would get students to think about the different careers associated with basketball."

– N Mohamedali, Careers Lead, Djanogly City Academy