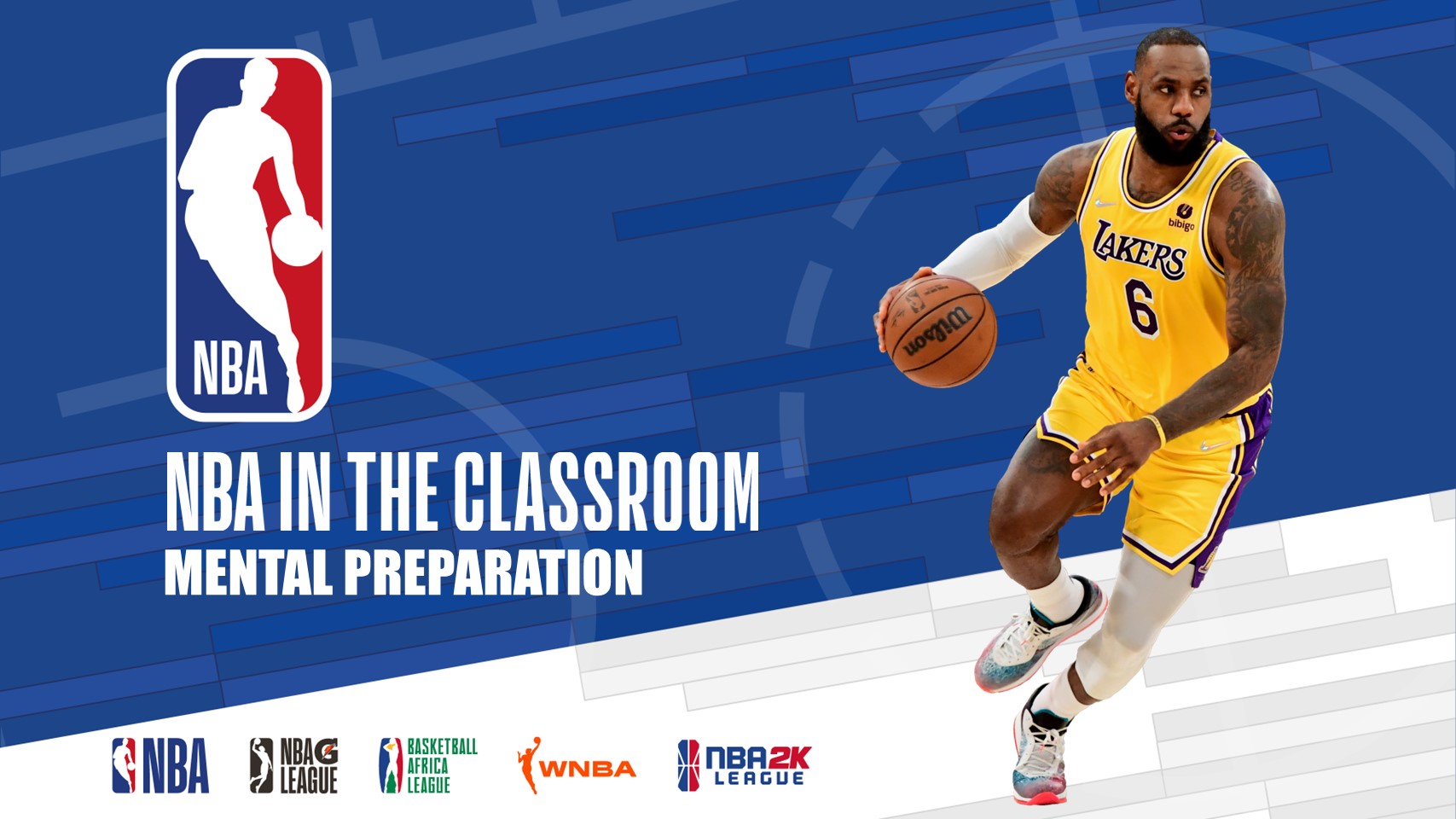 Wellbeing Timeouts: Mental Preparation
Build skills to manage pressure and stress with our 20-minute Wellbeing Timeouts.
Download resource
Session overview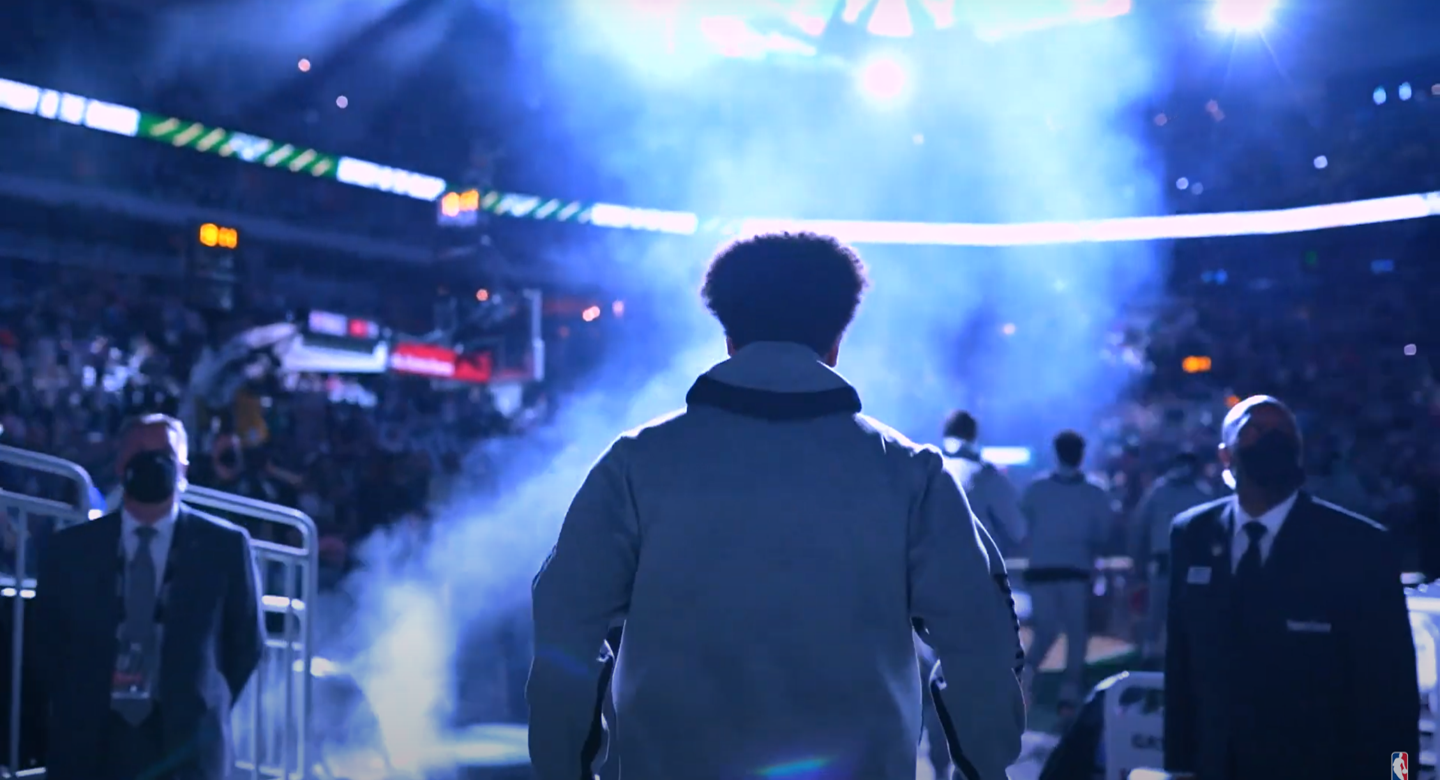 Materials:
Mental Preparation presentation
Summary
What does it feel like to prepare for an NBA game? In this flexible tutor group session watch our film to get inside the head of an NBA or WNBA player and discuss the importance of mental preparation in basketball and beyond. This discussion-based resource uses key questions to build students' higher-order thinking skills and consider how they might prepare for a high-pressure event. Look out for our next Wellbeing Timeout, launching soon!
Downloads
Download resource
File format: .PPTX | Size: 6MB